Wedding Reservations
(Visit the Reservations Page for details)
Suzanne is also available for officiating Weddings at YOUR location!
Love is a fruit in season at all times and within reach of every hand. Mother Teresa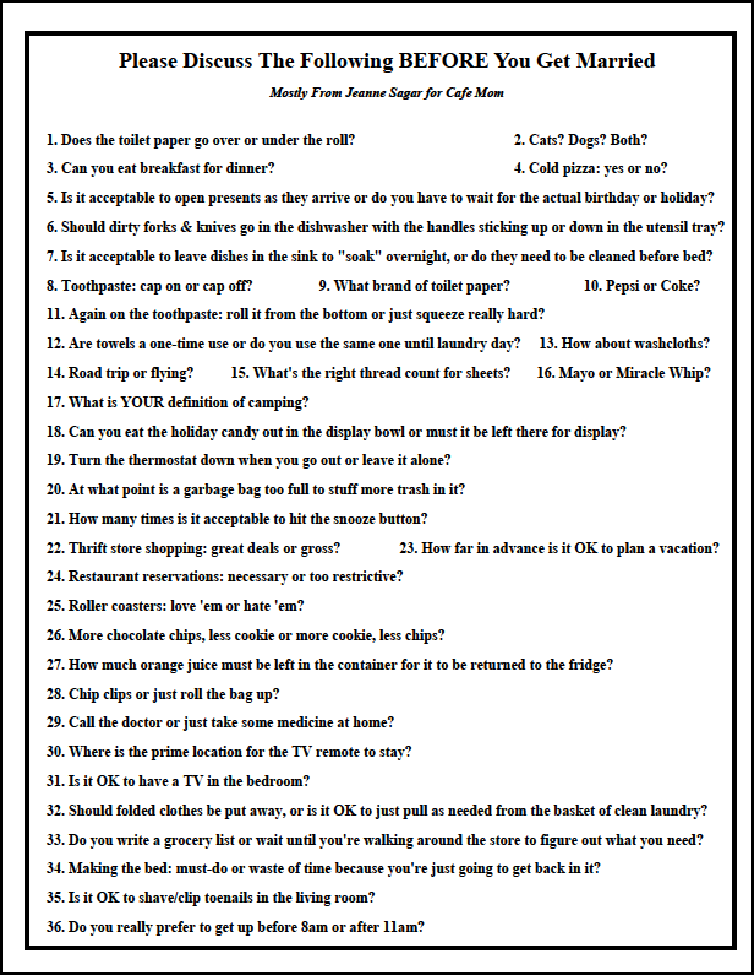 It has been my honor to officiate more than 375 heart-connecting, unique, and fun Brown County weddings at Nashville Image and in Brown County.
In addition, it has been delightful to have had the opportunity to capture and preserve, with my portraiture, many magical moments and loving connections of the wedding couple with each other and with their families and friends that have come to both witness and celebrate their wedding.
Select the link Brown County Weddings and you will be taken to the special website that is dedicated exclusively to Nashville Image weddings. It is also a quick view of a few of the many joyful moments from Brown County Indiana weddings at Nashville Image. Rev. Suzanne Kammerer
We dress you up!
We marry you!
We shoot you!
Complete your FREE pre-wedding counseling session.


You can wear our wedding attire or your own!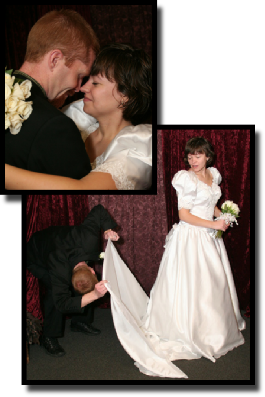 Suzanne,
Thank you SO much for being a part of our special day.
When I first contacted you I had no idea how well you fit into making this the greatest day ever!! Your outlook on life is a lot like ours and that was extra special. You made all of us feel extra comfortable and we had a great experience!
The kids enjoyed it as much as we did, and usually that is not the case when taking children to a ceremony and to get pictures done, but you made the impossible possible:) We will be back many times to come! We have decided you are our yearly go to place for family pics every year!
Everyone I have showed our pics to absolutely LOVE them and love the unique spin on a wedding. You helped make our vows so much more meaningful than we could have ever thought of! Thank you again from the bottom of our hearts! I didn't think that our officiant would have such a great impact on how great our day was! Cant wait to see you again!
Oh and FYI our portraits are already on the walls and forever they will stay, the framing was spectacular!!
Sincerely,
Stephanie and Richard Smith :)