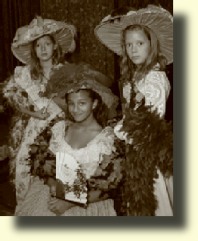 " What a treasure!
Three granddaughters
beautifully dressed and
memories forever.
Thank you most sincerely".
Diane Anderson
Lou, Kentucky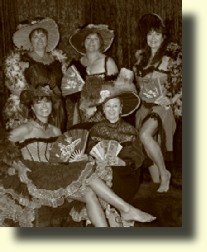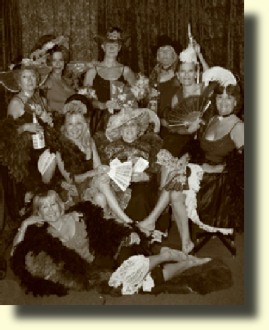 "We started coming to Nashville for mothers 75th birthday and we have been here every year since (8 years). It's a very special occasion when it's just sisters and mom.
These portraits have made it even more special this year.
We thank you!" Marg Murphy & Her Wild Gals
Former U.S. President Zachary Taylor is his great, great, great, great, great Uncle.